Communications

Consulting

Hi

,

I'

m

Lis

a

I help tell the stories of creatives, visionaries, and change-makers.
ABOUT ME
I love what I do
My core purpose as a copywriter and communications consultant is to help you convey the heart of your ideas, creations, and initiatives through the words you communicate with the world — so that you can hit home with your community, and attract more to join.
Whether you're on a quest for the right words to describe your product, need help unleashing your inner blogger, or just want to clean up a text for publishing, I'm your gal.
SERVICES
What Can I Help You With?
CLIENT BOOK
Some of the great companies I've been lucky to work with
ASSOCIATION CONTENTBYRÅ
ATATIKI
ATKISSON EUROPE
CEMUS, UPPSALA UNIVERSITY
CENTER FOR SUSTAINABILITY TRANSFORMATION
COPYWRITER COLLECTIVE
DENNIZ POP AWARDS
DESIGN OG ARKITEKTUR NORGE
DIRAC RESEARCH
ETRAVELI
EXCOSOFT
FRILANSBYRÅN
HL DISPLAY
IMPACT HUB STOCKHOLM
LEA CONSTAN
MERITMIND
MÄLARDALENS HÖGSKOLA
PARKTRADE EUROPE
REBTEL
SINFRA
SNIPH
STARCOUNTER
THIS WAY UP
TOBIAS STIFTELSEN
UNHCR
WWF
ZOUND INDUSTRIES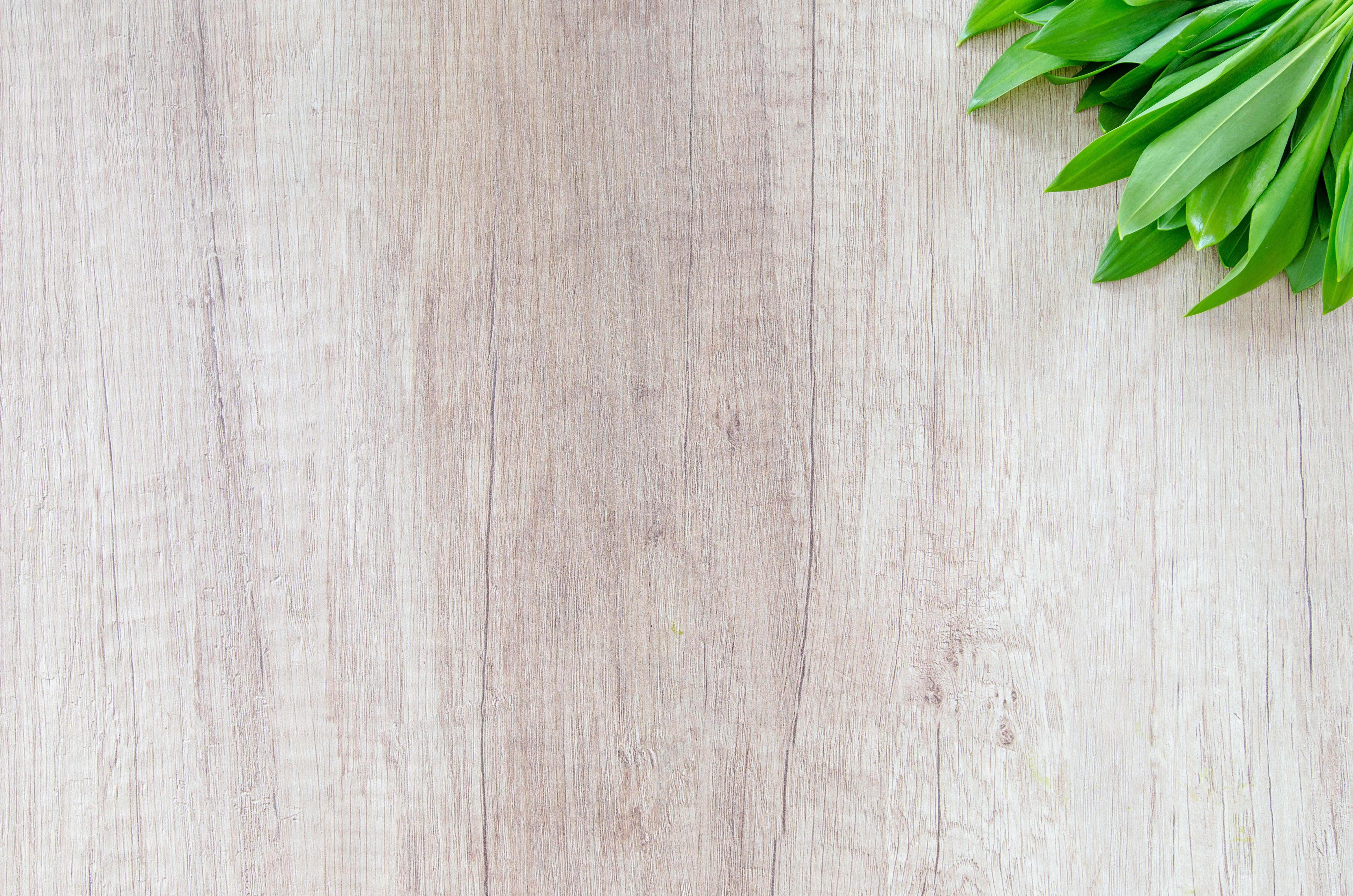 "Quality driven "

Lisa is highly professional, reliable, quality-driven, and a real pleasure to work with.

Alan AtKisson, Sustainability Expert & Founder of AtKisson Group

"Noggrann och proffsig"

Lisa är professionell, kompetent och effektiv i sitt arbete vilket återspeglas tydligt i leveransen. Lisa hjälpte oss bland annat med upplärning av diverse kommunikationsplattformar samt en hel del med professionell copywriting, rekommenderar starkt.

Nisha Kurt, Kommunikationsansvarig på Sinfra

"Goal-oriented, efficient, and perceptive"

Lisa has helped Excosoft get out on social media with blogging and newsletters. Collaboration with Lisa works great. She is goal-oriented, efficient, and perceptive. She has an excellent feel for language and the target groups we're aimed at.

Jan Christian Herlitz, Founder & CEO of Excosoft

"Spot on "

Lisa is always spot on with her writing, with a subtle intuition that takes texts to a whole new level. She is flexible, nice, fast, and always delivers super results.

Sabrina Krim, PR & Communications Manager at Zound Industries

"Perfect resource for professional communication"

Lisa is the perfect resource for the organization that needs to communicate in a professional way. Communication isn't only about writing, you need to have a plan, you need to live by that plan, and you need to produce content that people want to read. If you think you can do this by yourself… try Lisa and she will prove you wrong.

Micael Blume, Business Developer & Founder of Klonk

"Thorough and highly skilled"

Lisa has been a perfect project partner for us on communication for web and social media. She is very nice to work with, thorough and highly skilled, and can turn words into compelling stories that move readers.

Jannicke Hølen, Senior Advisor Design at Design and Architecture Norway

"That extra touch of sophistication"

Working with Lisa's been great! She is empathetic and flexible, and truly strives to extend your communication capacities with her language abilities. She took my dry texts and made them smooth, light and pleasing to read. This was the key to giving my website that extra touch of sophistication and class it needed.

Lea Constan, Textile Artist & Founder of Le Constan

"Superb results"

Lisa helped us out with both copywriting and information structuring for press releases, websites and newsletters – and the results we got back were superb. We have only good things to say about Lisa and wouldn't hesitate a second to use her services again in future projects!

David Bonsib & Pelle Beckman, Architects/Creatives & Founders of Frameworks

"Joy to work with "

I enjoyed working with Lisa. She is confident about her skills and knows how she can contribute to the development and success of an organization.

Gabriella Silfwerbrand, COO at Impact Hub Stockholm